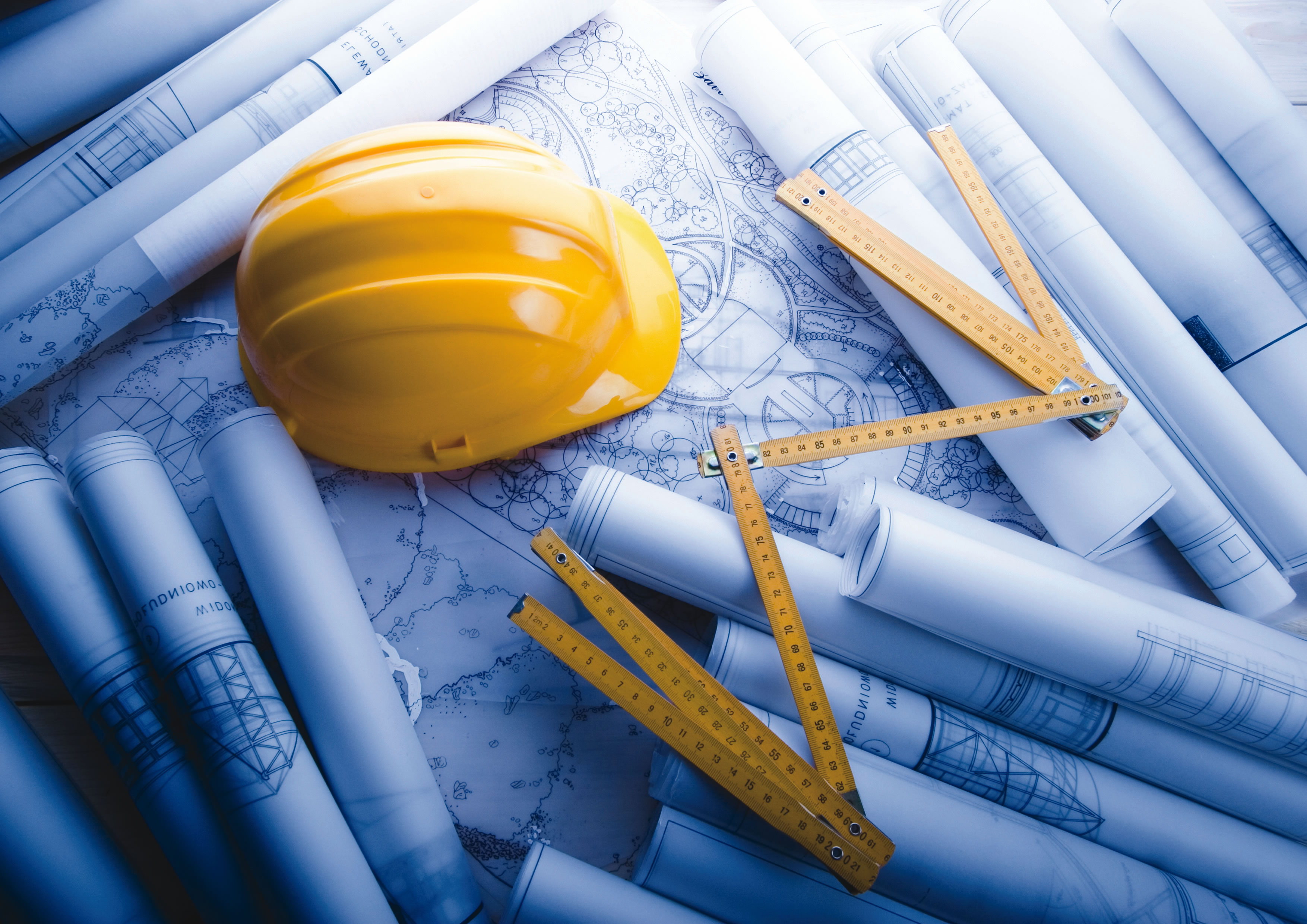 PLANNING AND DESIGN
From our many years of experience we understand the importance of detail when it comes to planning and design. Our team offer a bespoke service, working closely with our clients in order to complete projects on time and on budget. We like to put our clients at ease by anticipating and troubleshooting any potential problems which may arise during a project.
We strongly believe in doing it right first time, which means we pay the highest attention to detail in every phase of a project, whether it be a large scale commercial projects or smaller repair job.
CONSTRUCTION
We approach every project with same amount of detail, allowing us to fully incorporate our planning and design. Our main focus is to deliver a service of the highest standard, to complete a project on time and on budget with no compromise. Our extensive portfolio and experience helps us to understand the requirements of a project which will  in turn help our clients stay ahead of the competition.
Our team are constantly working and researching the latest and greenest products on the market. we work closely with the leading industry manufacturers to allow us to provide our clients with new and innovative ways of making their business stand out.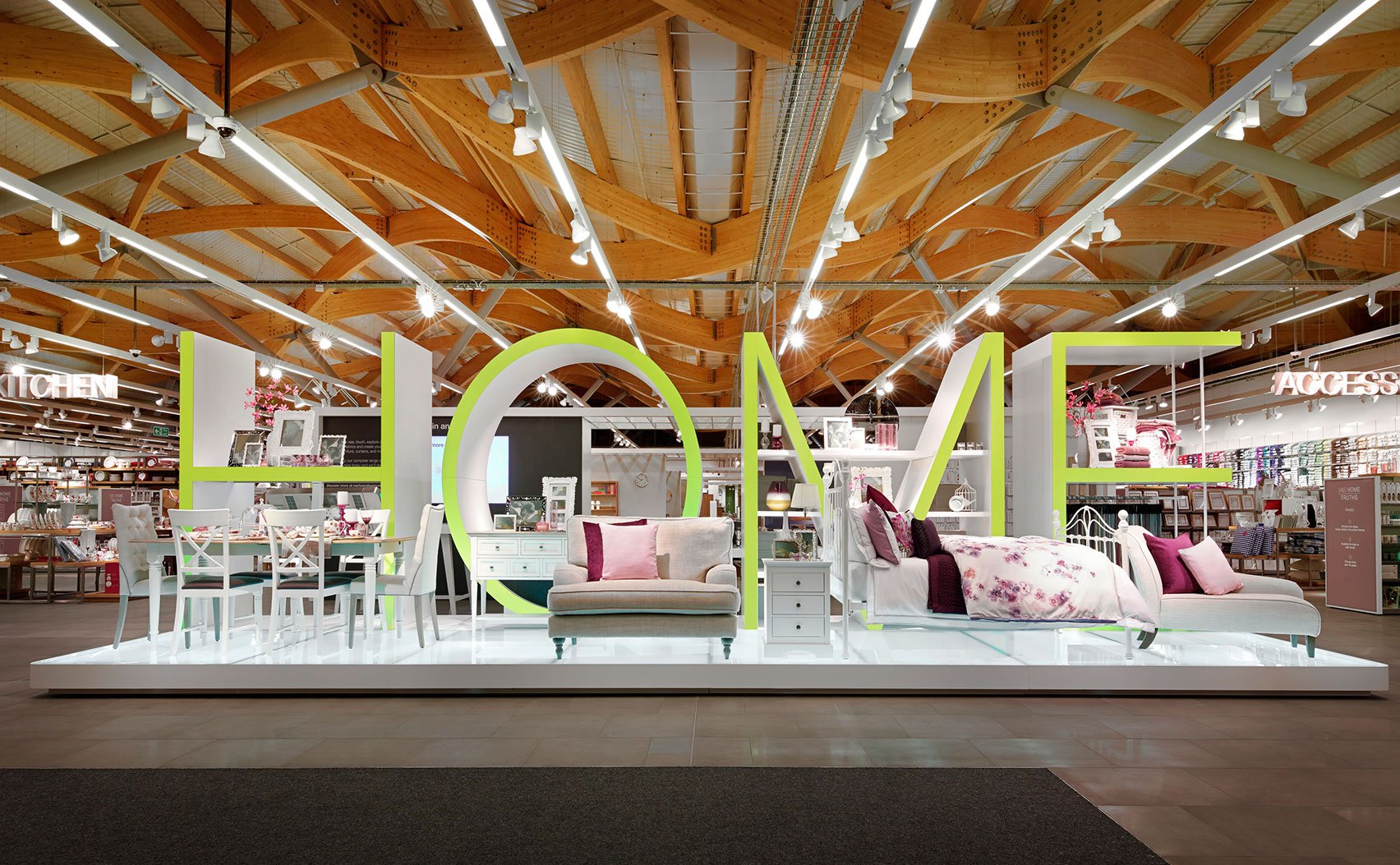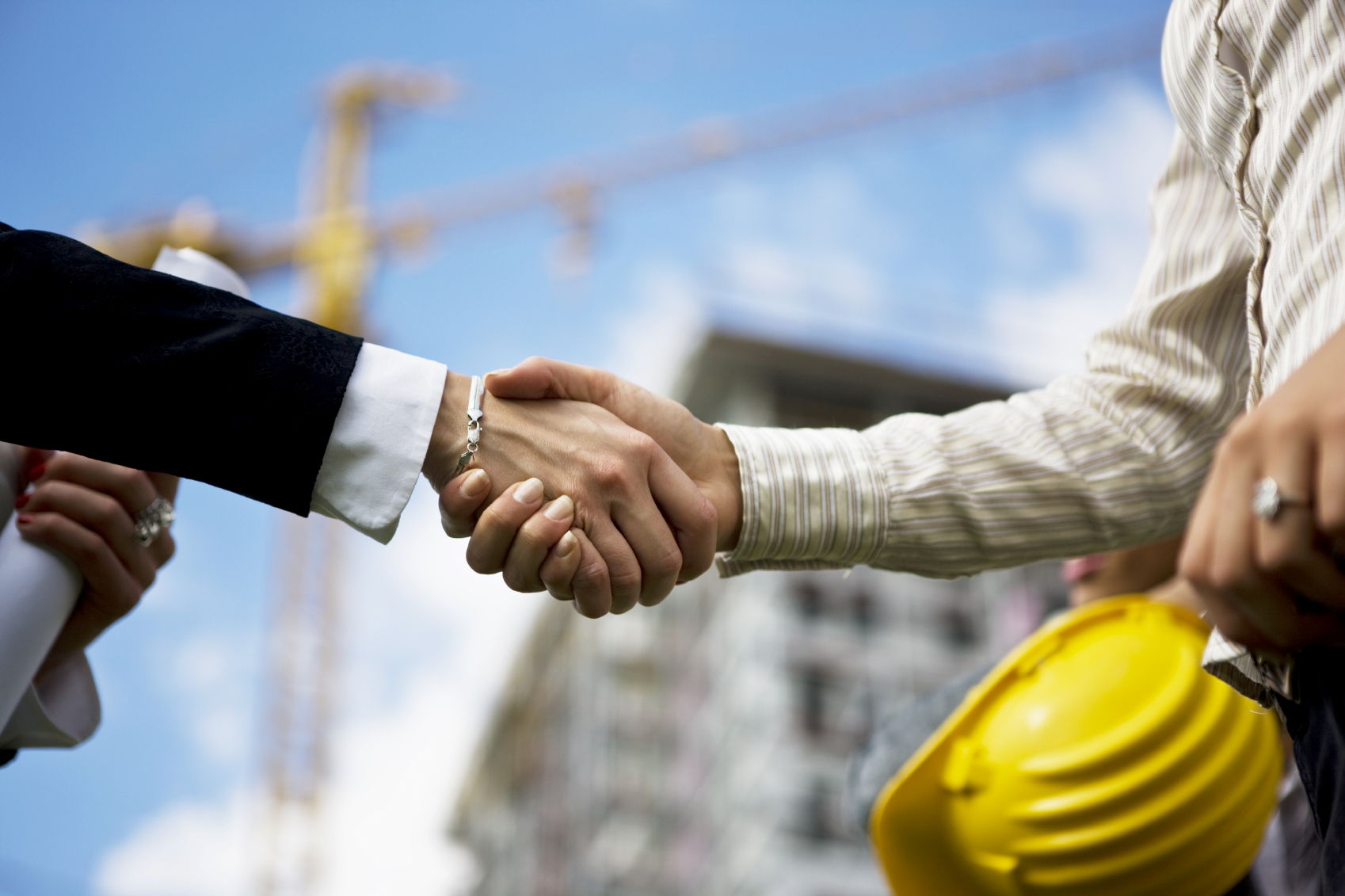 AFTERCARE
We provide and aftercare service which allows us to maintain our work to an extremely high standard. We strive to make strong and long lasting relationships with all of our clients, this allows us to help and advise in regards to any issues or future work which may need completing. Due to our bespoke service we can provide training in order to help our clients fully understand their new technology, meaning the client can get the most out of our service.
If you have any questions or queries please do not hesitate to get in touch!
Fibre Optic Networks

As a recognised Fibre Optic cabling specialist, Direct Technology has years of experience installing super fast CCTV networks and large FO projects

General repair and maintanance

Keeping your business up and running is extremely important, which is why we offer a full maintenance and repair service

Bespoke service

We have an extremely diverse team, allowing us to take on any project to the highest standard

Design and Planning

We take the appropriate steps during the design phase of a project in order to ensure all work is completed to the highest standard